June 2nd from 9:00am-12:30pm  "Rain or Shine"


12th Annual Tour de Coop – urban chicken spirit revival! A 2 mile bike ride from coop to coop just north of Fort Collins. See a variety of urban backyard chicken coops, learn about chickens from beak to butt from experienced backyard chicken owners. Check out a few pictures from a past tour here.
If you would like to showcase your coop on this year's ride please email Amy@sustainablelivingassociation.org with your address, a picture of your coop and a little bit about yourself.
Tour de Coop is an opportunity for your business or organization to engage in and support our efforts to highlight important elements of sustainable living.  Sponsor Tour-de-Coop
"There's no substitute for the kind of excitement that firsthand, face-to-face interactions generate when it comes to building more self-reliant communities." – Coop Participant 2011
This event is sponsored by: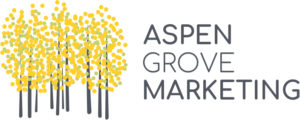 Pre-registration is required: $25 adult, $15 child, limited to 50 people, includes lunch!