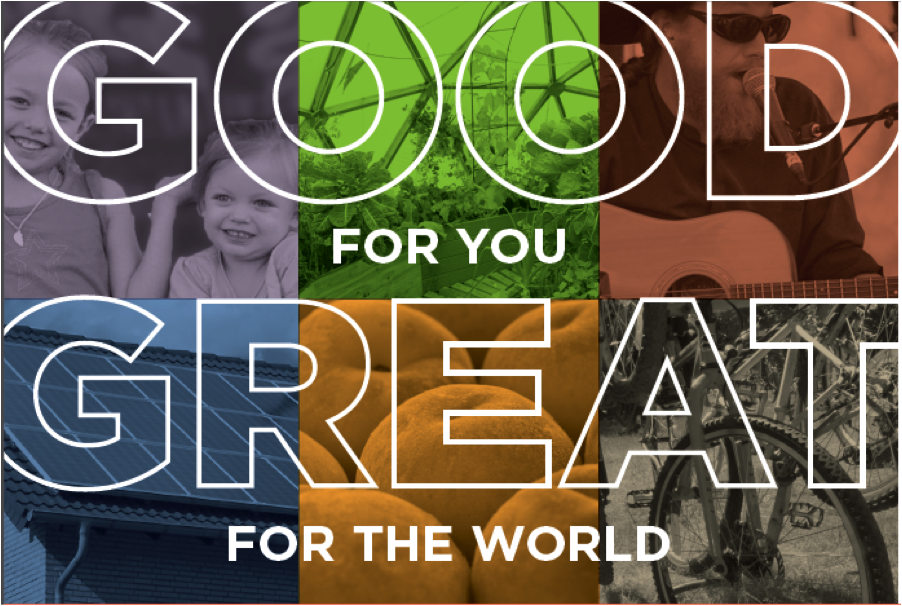 Join us September 12-13, 2015 for the 16th Annual 
Sustainable Living Fair in Fort Collins, CO!
SUPER Early Bird 25% Discount is open January 15th-23rd. Take advantage of this offer NOW. Our standard early registration discount of 20% off is available to Sponsors and Exhibitors from January 24th- February 28th.
The Sustainable Living Fair offers a weekend of solution-based, interactive, family oriented events designed to educate people of all ages and backgrounds about:
• Renewable Energy • Alternative Transportation • Sustainable & Local Agriculture • Green Building • Natural Health • Environmental & Social Responsibility • Local Economies & more!
The Fair features nearly 10,000 attendees, acclaimed Keynote Speakers, 200 exhibitors, 75 workshops, hands-on experiences, Family Planet with a Natural Parenting Nook, Natural Health and Yoga Tent, live music and entertainment, our Real Food Market and Local Libations – featuring world class beer, wine, cider and mead.  VOLUNTEERS get FREE Admission, sign up TODAY!
The Sustainable Living Fair is an energetic, solutions based approach to building and enhancing community and our connections to a vibrant, healthy future.
"We visited the fair because we wanted more information about gardening in Fort Collins as we just moved here from Florida. The workshops were very informative, and we now have contacts of businesses in the community that can help us. We were only going to stay a few hours, and ended up staying the whole day. It was well worth the $10 admission fee." Sherri Loyd-Gervasio