The Impact Series on Climate Change
Delivering Community Based Educational Programs for Long Term Change
The Impact Series unites everyday citizens with resources to help fight climate change through efforts that reduce our impact on the planet. We collaborate with businesses, institutions and non-profits to empower and inspire Coloradoans to become more aware of their actions and to work together to help solve the climate crisis.
We want to change the world and with your support, the Impact Series will have a lasting effect on how we live life in Colorado and beyond.
Climate Change
The Impact Series is about behavior change and helping people understand how their daily actions can have a positive impact on global efforts to combat climate change. We bring about awareness of human actions that are taxing our planet and leading to more frequent storms, rising sea levels, droughts, heat waves, fires and extreme cold.
This program helps people RECOGNIZE what causes climate change and IDENTIFY steps they can take to reduce their impact.
(Photo Credit Transport Executive)
The Impact Pledge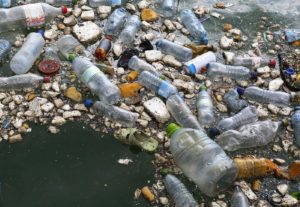 The measurable component of this series is calculated through the Impact Pledge, which is a voluntary effort designed to help people rethink their daily actions.  TAKE THE PLEDGE.
Collectively we can raise awareness and learn how to communicate the affects of climate change while shifting our mindset to better practices and behaviors that create stronger and more resilient communities.