As a non-profit organization, interns are an integral part of the Sustainable Living Association operations.  These inspiring people are an essential part of the organization's on-going mission of educating people and communities to make healthy sustainable choices.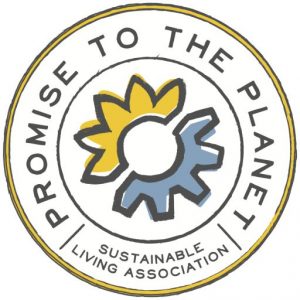 Interns will have the benefit of a dynamic experience with a leading organization committed to applying vision and expertise towards a sustainable future for all. The internship program is open to all individuals who share a passion for learning about sustainability and have an interest in empowering people with skills and knowledge to help themselves and to educate others.
Internships are typically a semester long, however there is some flexibility to help meet the needs of students.  All internships are unpaid.  During their time with SLA, interns are asked to work a total of 10-15 hours per week in the direct support of a staff member and/or a specific program.