TAKE THE IMPACT PLEDGE –  HELP FIGHT CLIMATE CHANGE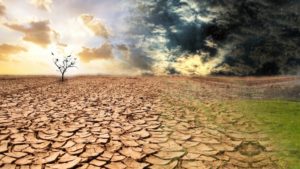 Talking about climate change doesn't have to be difficult; it's something every human on the planet is facing.  The urgency is real and we see the effects every day through more frequent storms, rising sea levels, droughts, heat waves, fires and extreme cold.
The Impact Series is about behavior change and helping people understand how their daily actions can have a positive impact on global efforts to combat climate change.