Youth Climate Action Event – Make a Move
Saturday, September 23rd: Community Service Projects 9-12pm
Civic Engagement and Job Fair 12-3pm in Old Town Square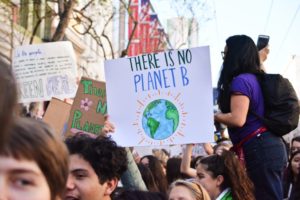 At the 2nd annual Youth Climate Action event local youth will gather to work together and inspire other youth on 3 different educational areas focused on climate change and how to take action.
This event is led, organized and implemented by youth who are aware of the effects of climate change on our planet AND they want to do something about it.
We hope to see you there!
.
.

youth focus areas
Act on It- Give back by participating in a community service project
Environmental Preservation – River Cleanup and Natural Areas Maintenance
Food Security – Working with "pay as you can" Food Pantries, Cafe's & Community Gardens
Talk About It – Engage with local elected officials on the issue of Climate Change
Ask – What you can do to influence policy or get involved with local politics.
Learn – How to talk about climate change with others by utilizing our free ebook, "Communicating Climate".
Learn About It- Meet with employers about career opportunities in the environmental and sustainability sectors
Create – An Action Plan to guide your efforts on sustainability and environmental protection.