April 13, 2020
In
Air Quality, Climate Awareness, Energy, Environment, Gardening, RECYCLING, Sustainability, Transportation, Waste, Water
10 Tips for Encouraging Sustainability in Your Community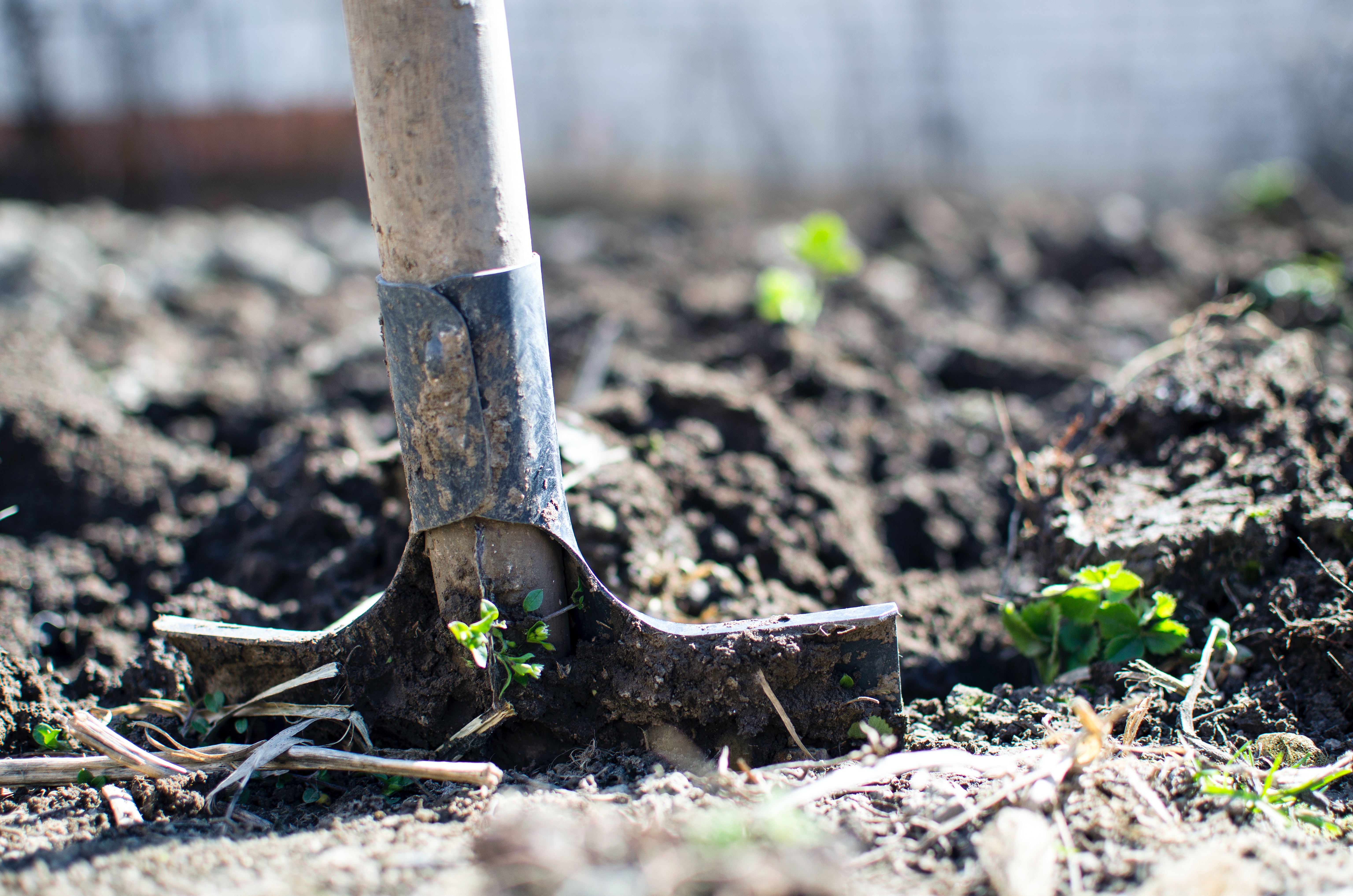 Today, it is easier than ever to incorporate sustainability into your lifestyle. Sustainability isn't about buying more expensive products or driving an electric car. It's about creating awareness around how you choose to consume resources. When people gather together to make a difference, incredible things can happen.
Here are some ways you can encourage sustainability in your community:
1. Community Garden
Community gardens hold a multitude of benefits. They create an inviting space for people to gather, make fresh produce available to the neighborhood and promote a deeper connection with your food sources.
Tip: Get people involved. Just because someone doesn't want to be weeding tomatoes doesn't mean they can't join in! Individuals with experience in education, maintenance or fundraising will be major assets to the garden's success.
2. Reward System
Encourage local businesses and residents to be sustainable — then recognize their efforts. By rewarding their commitment to being green, you create a positive space to talk about sustainability.
Tip: Do some research on the many sustainable award systems out there. The Sustainable City Awards, Climate Protection Agreement Awards and the Arbor Day Foundation "Tree City USA" are great places to start.
3. Water Conservation
Engaging your community in water conservation can be a fun and dynamic process. When people talk about water conservation, they often mean taking shorter showers, bringing a reusable water bottle to work or turning off the sprinkler. However, there are tons of other ways to conserve water in your area.
Tip: Ask your employer if there are ways to reduce your company's water footprint. Help them find cost-effective solutions while reducing consumption.
4. Waste-Free Activities
Start a conversation about how your region can better deal with waste at events such as festivals and fairs. Talk with event coordinators, service providers and facilities management about how to source more sustainably.
Tip: Make a small change and a significant impact by diversifying your waste streams at the next community event. If available in your area, look into a compost bin and recycling initiative, or ask if local farms will take food scraps.
5. Transportation
The most significant sources of outdoor carbon monoxide pollution are vehicles. In urban areas — and some rural parts of the country — public transit and carpooling are becoming easily accessible. Be mindful of how much you drive. Look for ways to make your daily commute without using a vehicle.
Tip: Identify alternative commute options. By riding with a neighbor or taking the bus, you can save money and reduce your carbon footprint.
6. Energy-Efficient Buildings and Appliances
Reducing your carbon footprint doesn't mean you need to make sacrifices or isolate yourself from society. Make energy usage a competition within your community. Whether it be through using less conventional electrical power at home or switching to a renewable source, you can highlight the benefits of saving energy and money.
Tip: Compare and contrast the higher installation costs of sustainable electricity — such as solar panels — with how much you could save on utility bills.
7. Sustainability-Focused Groups
Establishing and supporting sustainability-focused groups rallies the population around a common goal. Working with a group of people to tackle a project is a great way to affect change. It's also a fantastic opportunity to connect with new individuals in a fun and enjoyable way!
Tip: Identify your community's primary goals for going green. For example, the Institute for Sustainable Communities names four main facets — leadership, civic engagement and responsibility, ecological integrity and social well-being.
8. Local Businesses
The global economy makes a substantial environmental impact. By buying from local businesses, you support more jobs, reduce your carbon footprint and invest in your community.
Tip: See if there are local businesses in your area that sell products you usually buy at a box store or online. Buy necessities at local markets when possible.
9. Composting
An estimated 50% of U.S. produce is tossed out. Tackle food waste by composting in your backyard, or look into a local composting solution. In many locations, there are commercial compost companies that will pick up garbage and process it.
Tip: If your current living situation doesn't allow for composting, check out compost pickup services or ask a neighbor if they know anyone who can.
10. Slow Fashion
Sustainability is all about making informed decisions on what you consume. Fast fashion involves creating cheap, mass-produced textiles with short lifespans yet major ecological impacts. It takes 20,000 liters of water to produce just one kilogram of cotton.
Tip: Support secondhand thrift stores, lead a neighborhood clothing exchange or donate items you no longer need to the local homeless shelter.
Starting a Green Conversation
The most effective sustainability strategies involve making simple adaptations in your daily life. Consider the main ways you consume resources, whether that be your grocery bill, energy bill or gas mileage. By simplifying how you use resources, you can make an impact. When a whole community supports sustainability, great things can happen.
Bio:
Emily covers topics in sustainability, conservation and green technology. You can read more of her work on her blog, Conservation Folks.