4 Tips On a More Sustainable Everyday Life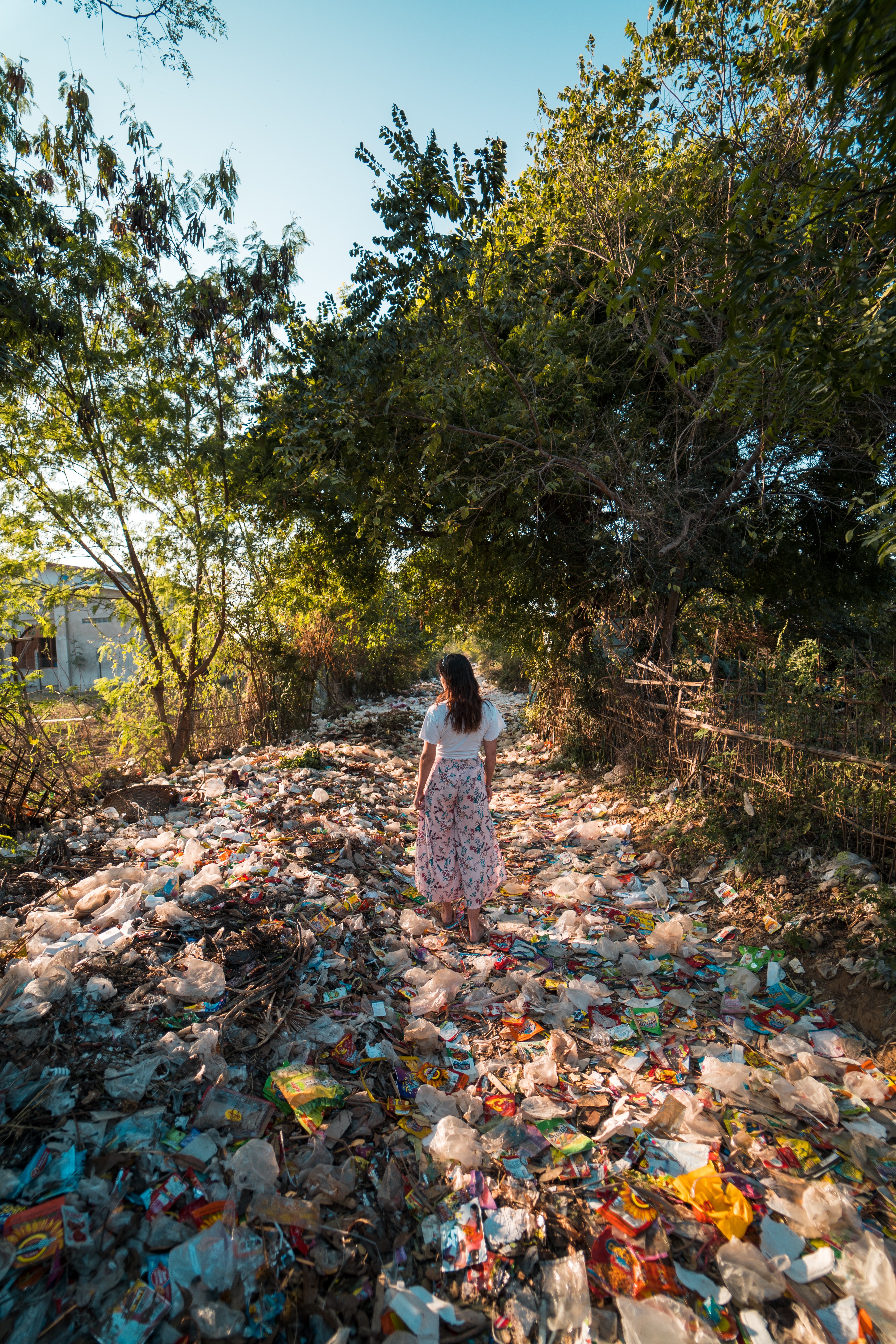 Sustainability and environmental protection have been a hot topic lately, and all for a good reason: the world we know is facing many dangers and going sustainable is one of the simplest ways to make our planet a bit better. The best thing about this is that each one of us can do our part, and plus, it can be quite beneficial to one's personal budget and overall quality of life. So, if you've been considering to go zero-waste, or just to reduce your carbon footprint, here are some tips on how to be more sustainable every day:
1. Reduce the amount of plastic you use
Plastic waste is definitely one of the biggest culprits for massive sea pollution, including the endangerment of species that live there. Opting to use less plasticcan surely contribute to a much cleaner world, and if you don't know where to start, then you can go slowly: instead of buying water, it is better to get a reusable water bottle. Additionally, buying larger packaging of cosmetic products will reduce the amount of waste, while also saving you money in the process. So, using less plastic is surely a win-win!
2. Try recycling more
We live in the age of consumerism, where buying signifies financial wealth, so many people shop for things they don't need simply because they believe that it is a path to happiness. In fact, excessive shopping and consumerism are responsible for many landfills and waste, so if you're dissatisfied with it, then recycling is a great wayto live a more eco-friendly lifestyle. Instead of using disposable products, you should aim to recycle them on a regular basis. For example, if you have a lot of books that you don't read, it is better to sell them or donate them rather than throw them in the trash.
3. Be an ethical shopper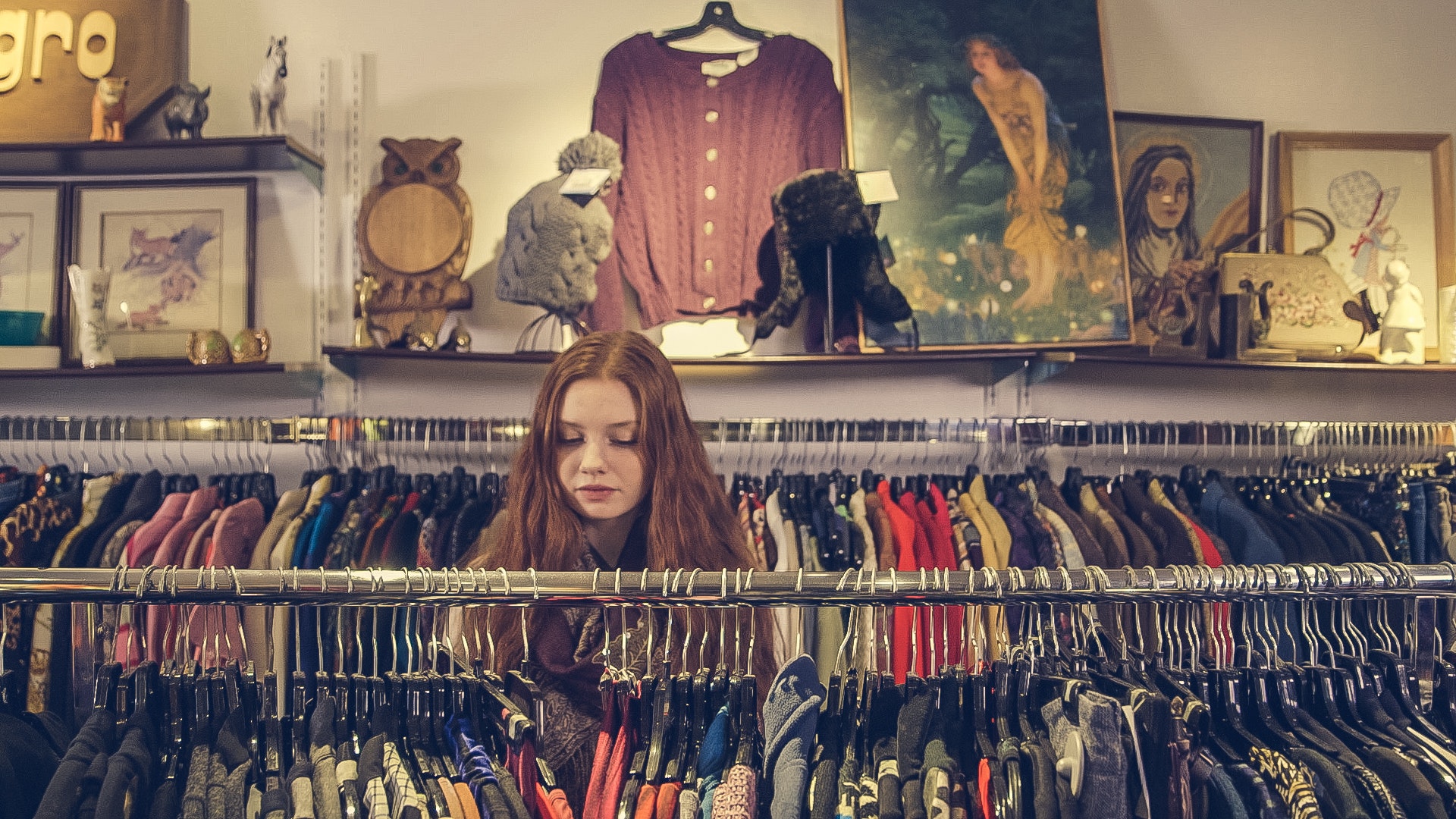 Nowadays, there are so many brands that come up with new collections a few times a season, which is worrying, considering that fast fashion is responsible for pollution and waste all over the world, but mainly in Asia. Therefore, if you shop less, you will definitely contribute to a greener planet, however, that doesn't mean that you don't need to shop at all. You can still treat yourself, but it's advisable to buy from small businesses and ethical brands that don't excessively abuse natural resources to make a profit. Also, shopping in bulk is a great way to reduce your spending, so if you're looking to shop, it is important to find more infoabout the brands so you can be sure that everything is according to your preferences.
4. Make your home more eco-friendly
Having a green household can do wonders for your energy bills, while simultaneously causing less pollution. Hence, opting for home insulation, LED lightbulbs and other smart solutions will reduce your energy waste and contribute to a greener environment in your local community. Aside from that, you can also start making your own cleaning products, as they're less wasteful and more favorable for your health. But, keep in mind that you don't need to do everything at once, instead, make sure to take your time and do the research, so you will know which of many green solutions are right for your home.
Final thoughts
Living a more sustainable life is a process that requires learning and adaptation, so it is important to start with baby steps until you decide which of these tips work for you best. In case you're still confused, remember that ethical shopping, energy-saving, and recycling are great ways to start without sacrificing your own comfort and well-being.