5 Trends to Watch While Shaping Your Sustainable Beauty Routine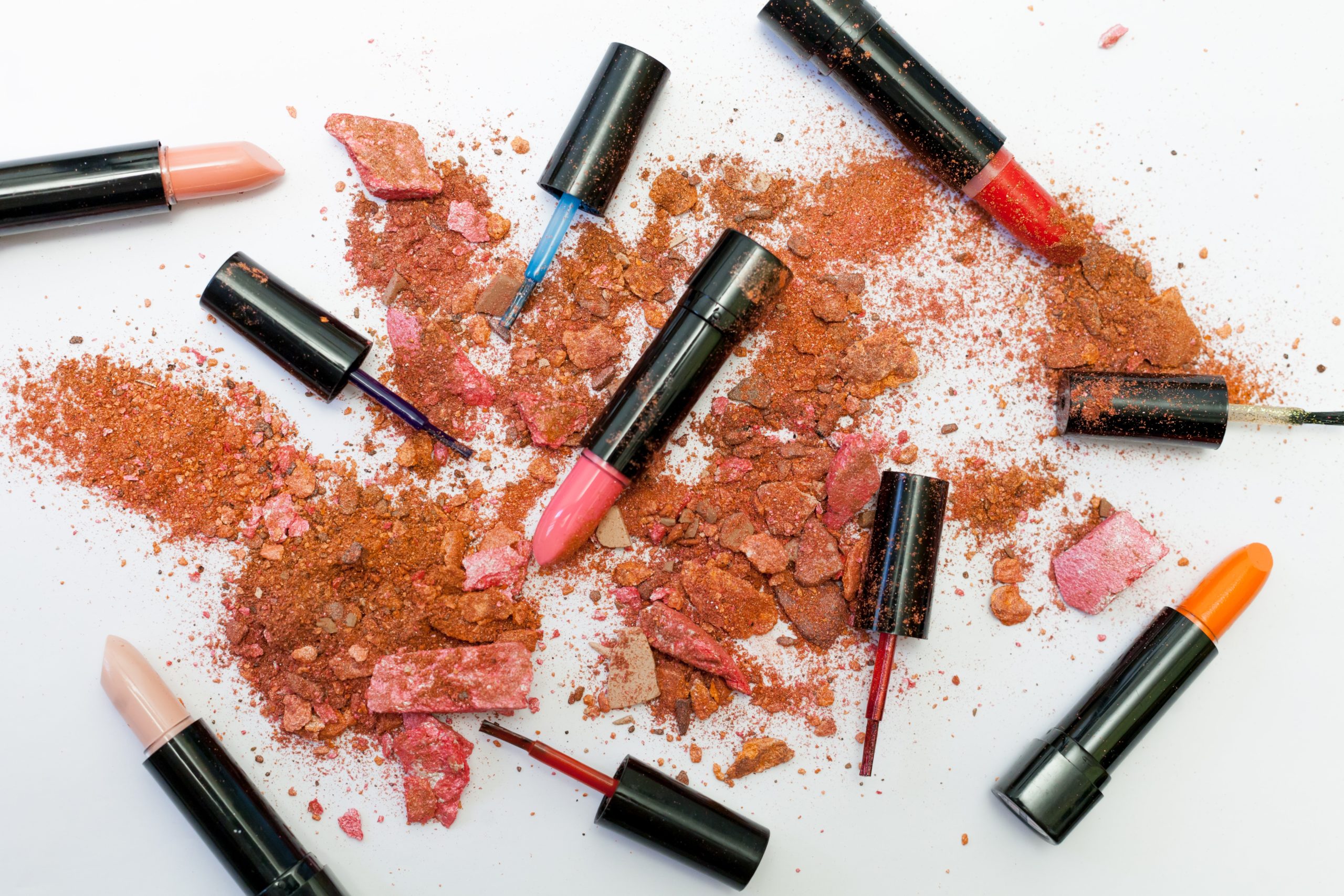 Sustainability is more than just a trend. It's a practice that grows with you, where we become more aware and strive to do better for ourselves, each other and the planet. Many people have turned their attention to a few specific hallmarks of sustainability to evaluate the best products and practices for them — and you can, too.
Your beauty routine is an opportunity to practice self-care and give back to the planet. These trends are ones you can keep in mind as you shape your regime for years to come.
Ethical Practices
One of the biggest things to consider when choosing whether to put your dollars towards a product is the company's ethics. Ask questions like:
Where do they produce their products?
How do they source their ingredients?
Do they pay their employees well?
Do they use animal testing to evaluate products?
Be sure to find all the answers before you hit the drugstore checkout line. For instance, you'll discover that big brands like Aveeno, L'Oréal and Maybelline all use animals in their testing. Being kind to our fellow earthlings, human or not, is often the first step in leading a sustainable existence. Therefore, it's vital to lift up companies that practice kindness.
Sustainable Ingredients
The ingredients list can sometimes be daunting. With all of the chemical names and tiny text, it can feel like a lot to take in. However, you don't have to learn everything overnight. Be on the lookout for natural ingredients in your products and certified organic labels, and try to avoid parabens and sulfates whenever possible. It's also best to avoid anything with plastic beads or bubbles, which have trouble decomposing.
Try to remember the scientific names to pinpoint healthy ingredients. For example, Butyrospermum Parkii is merely shea butter, something that can soften skin. Melaleuca Alternifolia is tea tree oil, Argania Spinose is argon oil and Oleum Amygdalae is almond oil. Once you can break down the big terms, the ingredients labels won't seem so frightening.
Sustainable Packaging
Sometimes, it's not just what's on the inside that counts. Plastic and packaging waste is harmful to the planet, especially as it adds up over time. If you want to minimize your footprint, look for glass or recycled packaging. You can also research brands that use sustainable materials. One makeup brand, LOLI Beauty, only uses compostable materials and repurposed food containers for packaging.
Whenever possible, you should recycle or reuse the packaging from the products you've finished. If you can purchase from companies or stores that refill or take back old packaging, even better.
Homemade Products
What better way to know what goes into your products than to make them yourself? While some items are easier to craft than others, there are plenty of recipes online.
Want to make your own foundation? If so, use arrowroot powder for the base and capture the right tint with cocoa powder, cinnamon or nutmeg. Then, to get a creamy texture, mix in jojoba, olive or almond oil. Create lip balm with a mixture of beeswax, shea butter and coconut oil.
Less Is More
One of the most effective — and easiest — ways to practice sustainability in your beauty routine is by evaluating what products you use regularly and cut out the excess. The planet will thank you, and so will your wallet!
Sustainability is an essential practice, and everyone has the opportunity to do their part in different ways. Experts believe the global personal care market will grow by 5.9% annually over the next several years, resulting in a value of $716.6 billion by 2025. Be sure to support sustainable beauty brands to ensure they find their place in this sector.
Bio:
Emily covers topics in sustainability, conservation and green technology. You can read more of her work on her blog, Conservation Folks.