We're so excited to include you all in the Virtual Earth Day Celebration!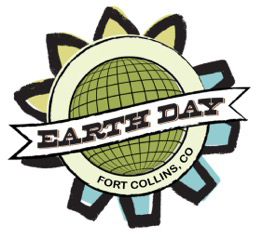 This global pandemic will not stop us from celebrating our beautiful planet or working hard to preserve it.
This year's Earth Day celebration might look a little different than it has in the past, but we're excited to get creative and still bring awareness to this important topic with you, virtually.
Earth Day 2020 is a 5-day virtual celebration where we're inviting community members and businesses to help us celebrate 50 years of environmental protections by taking action through our online collection of presenters, workshops, activities, music and resources shared via our social channels.