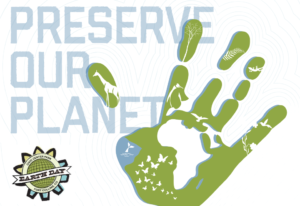 Thank you for your support of the Youth Climate Action event at Earth Day Fort Collins April 23, 2022. 
This event is made possible through the support of our Sponsors and Funders.
Please send a hi-res version of your logo to kellie@sustainablelivingassociation.org and we will be in touch with more details soon.
At the Youth Climate Action event, local youth will gather to train and inspire other youth on climate change and how to take action.  Earth Day encourages and inspires community members to honor the Earth EVERY DAY and make efforts toward conservation and preservation of our wondrous planet for current and future generations.
Tell people you're supporting Youth Climate Action at Earth Day!  Share on social media.