Tips For Starting Your Zero Waste Journey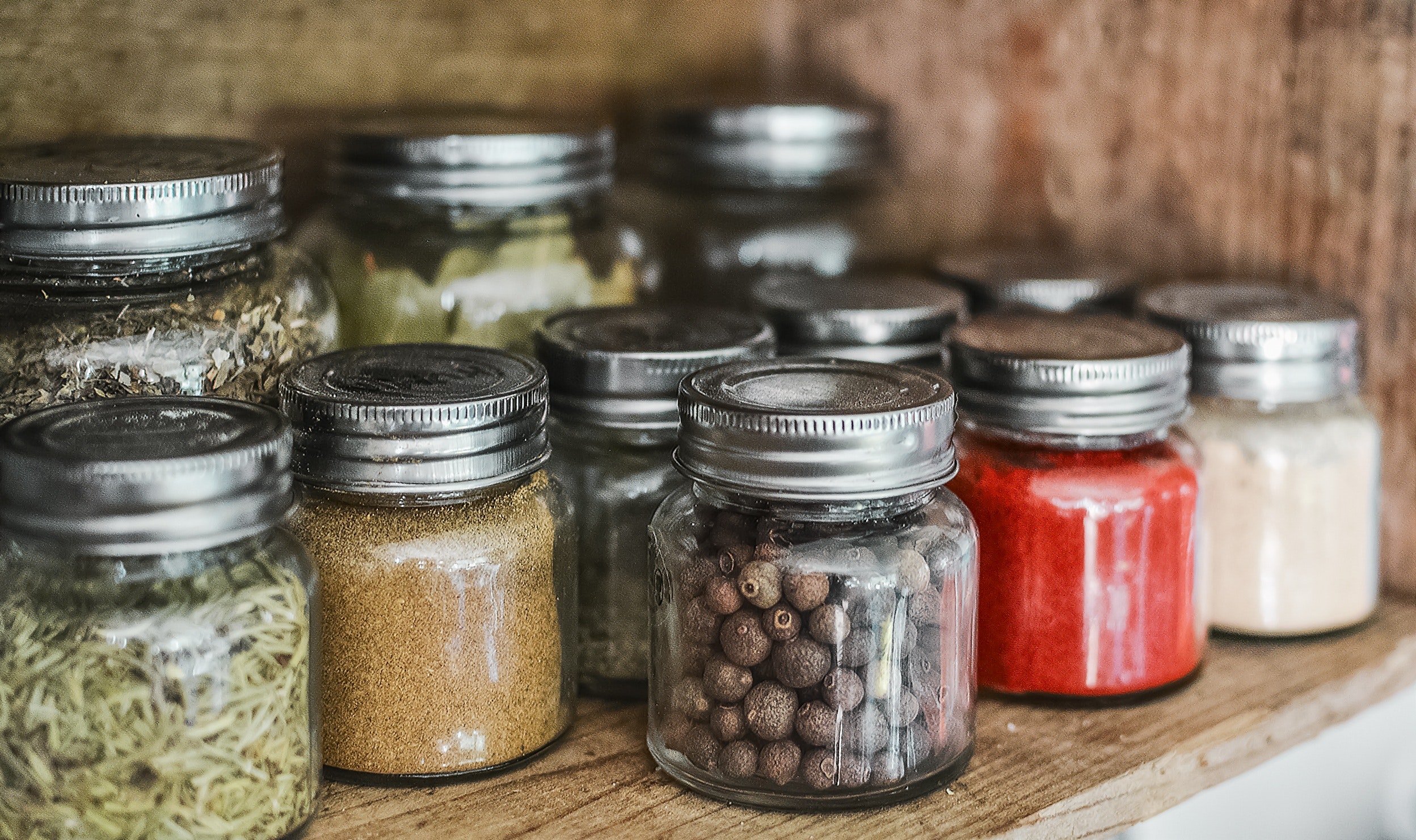 The average American produces a massive 1,704 pounds of trash every year, which is approximately three times the global average. What's more concerning is that just 16% of global waste is recycled and a massive 46% is disposed of in unsustainable ways that harm the environment. Choosing to live a zero waste lifestyle is one of the best ways people can reduce their impact on the planet and live more sustainably. Importantly, it's not about perfectionism, as going zero-waste is a journey that doesn't happen overnight, so any changes you make are a step in the right direction.
 Avoid landfill by doing a little research first
 Recycling isn't one of the better options when it comes to living zero waste, as reducing waste is always preferable, but it has its place and is certainly better than throwing items that are recyclable into landfills. There are lots of things that many people throw away because they're hard to recycle or they simply don't know that they can be recycled. This often includes things like batteries, Tetrapaks, water filters, toothpaste tubes and polystyrene. A quick look online will usually show you how to recycle these options local to you, such as drop-off points through Terracycle and local shops offering to reuse or recycle items for their customers. It can be helpful to collect several items and recycle them all at once to save yourself multiple trips.
Get started with zero waste subscription boxes
While living a zero waste lifestyle isn't about consumerism, there are usually some one-time items that you'll need to buy to make it easier to refuse and reduce waste. Signing up to a subscription box makes it easy to get these essential items that you may not realize you need, particularly for people new to the zero waste lifestyle. Look for zero waste subscription boxes that are in minimal, recyclable packaging and ideally come from companies that are transparent and care about sustainability and their carbon footprint. Subscription boxes make it easy to discover new items, which is ideal if you're new to the zero waste lifestyle, but some let you tailor what you receive. This is good for people who already have a lot of the basics, like a reusable water bottle and metal straws, as it helps you to avoid having duplicates.
Go zero waste per room
Going zero waste can seem like a monumental task, so breaking it down by rooms in your home is a good way to get started. The bathroom and the kitchen are usually the places where most changes can be made. Look into ditching single-use plastic that your personal care items come in, such as shampoo, conditioner and shower gels, along with unsustainable sponges. Switching to solid shampoo and conditioner bars is easy, but you may need to try a few different ones before you find one that suits your hair. Soap bars are an even easier switch, but try to buy ones that are packaging-free or wrapped in paper. Sponges can be switched for things like a loofah, which can be composted when you're done with it.
Zero waste is a journey, so don't be too hard on yourself and try to do everything at once. As long as you're working towards a goal of reducing how much waste you produce, you're making a difference.
By Sally Writes