We cannot tell you how excited we are about the variety and caliber of speakers we will have at Earth Day Fort Collins this year!  Here is a little bit about them: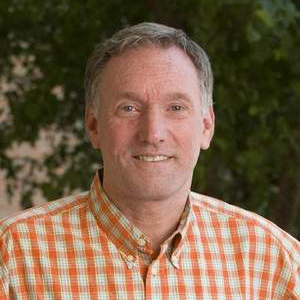 Brian Dunbar – 12 pm – There are Reasons to Hope
While the current climate (weather as well as political) provokes many to fear and question, CSU's Institute for the Built Environment and others are finding many reasons to see a hopeful future.
Brian will discuss examples of local and international design and business projects that are going beyond traditional sustainability actions to create social, economic, and environmental benefits.  Brian will dare you to "run on Hope"!
Brian Dunbar is Executive Director of the Institute for the Built Environment (IBE) and Professor Emeritus of design and construction at Colorado State University. Brian holds two degrees in architecture from the University of Michigan and is a LEED AP. Brian has taught Construction Management, Interior Design and Sustainability courses at Colorado State and created the graduate emphasis in sustainable building and professional certification courses in green building.  Brian is also Chairman of the Board for the Center for Living Environments and Regeneration, a non-profit established by the university to help disseminate LENSES, a guiding framework for regenerative development.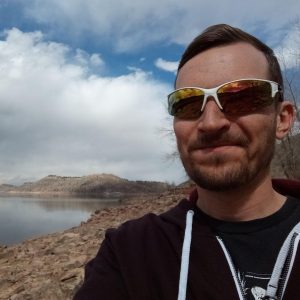 Max Flagge – 12:15pm
Max Flagge has worked at the CSU powerhouse for the past three years, during which he got his master's in mechanical engineering.  He is the lead researcher on CSU's fecal combustion chamber, which is a part of a larger sanitation system being developed in North Carolina for the Reinvent the Toilet Challenge, sponsored by the Bill and Melinda Gates Foundation.  Their fully automated fecal combustion chamber is able to destroy contaminated human waste in a highly efficient and controlled gasification process.  The full system acts as an off-grid, completely contained toilet system that will help stop the spread of bacteria and disease in developing areas.  His previous experience includes simulation work at Sandia National Laboratories and an engineering science bachelor's degree at Trinity University.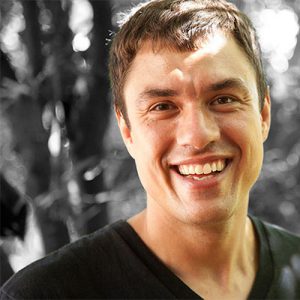 Sebastian Africano – 1:15pm
After over a decade of service with Trees, Water & People, Sebastian Africano is proud to have been selected to lead the organization as Executive Director. He has worked first-hand in almost every aspect of TWP's programs, and brings deep perspective and dedication to advancing the struggles and aspirations of the communities TWP serves. While Sebastian travels less these days than he did during his first ten years with the organization, he is excited to raise his two young kids among the extended TWP family, and to continue building bridges to connect our unique global community. Sebastian holds an MBA from Colorado State University, where he is also Affiliate Faculty with the Warner College of Natural Resources.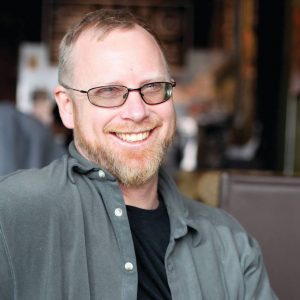 Fred Kirsch – 1:25pm
Fred Kirsch will announce the release of the draft resolution for Fort Collins City Council to adopt a goal of 100% renewable electric generation by 2030. The resolution was drafted by Fort Collins Partners for Clean Energy, a coalition of local organizations focused creating a clean energy future. Earthday participants will have the opportunity to join 2,000 Fort Collins residents in voicing support from the resolution.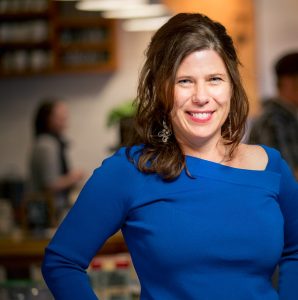 Laura Pritchett – 3pm
Laura Pritchett is a Fort Collins native who loves the soil. It's the topic of her newest work, in fact: Dirt: A Terra Nova Expedition is her first play and will run at Bas Bleu theatre in Fort Collins until May 6. She's also the author /editor of nine books. She began her writing journey with the short story collection Hell's Bottom, Colorado, which won the PEN USA Award for Fiction and the Milkweed National Fiction Prize. This was followed by the novels Sky Bridge, Stars Go Blue, Red Lightning, and The Blue Hour, which garnered other awards. She's the editor of three anthologies and has two nonfiction books, Great Colorado Bear Stories and Making Friends with Death: A Field Guide to Your Impending Last Breath. She's also involved with environmental issues, and is the editor of three anthologies about conservation: Pulse of the River, Home Land, and Going Green: True Tales from Gleaners, Scavengers, and Dumpster Divers. Her work has appeared in The New York Times, The Sun, Salon, High Country News, The Millions, Publisher's Weekly, The Normal School, and many others. More at www.laurapritchett.com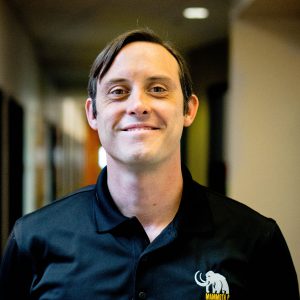 Peter Baas – Soil microbes: the invisible engine behind sustainable agriculture – 3:10pm
Dr. Baas received his BS and MS from Utrecht University in the Netherlands and his PhD in ecology from the University of Georgia. He has worked in a wide range of ecosystems, ranging from mangroves to agricultural ecosystems, studying soil microbes and their interaction with plants. As a postdoctoral researcher he was part of the university research team that developed the product, Mammoth PTM, which resulted in the launch of Growcentia in 2015. He currently functions as the Director of R&D for Growcentia Inc.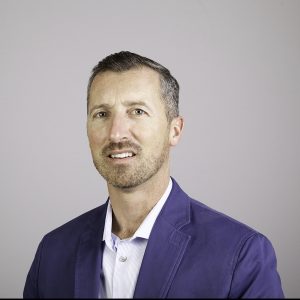 Jeff Mihelich – City of Fort Collins – 3:20pm
Fort Collins' Deputy City Manager and Chief Operating Officer Jeff Mihelich holds a Master of Science degree in Urban and Regional Planning from Portland State University and has more than 25 years of experience in city and county government operations.
Mr. Mihelich is responsible for day-to- day operations of the City's municipal services and staff as he works
with the City's Executive Leadership Team (ELT) to implement the organization's strategic plan. He also
serves as Acting City Manager in the absence of the City Manager.
He joined the City of Fort Collins from Surprise, Arizona where he served as Assistant City Manager. Prior to his tenure in Surprise, Mihelich was the Assistant Village Manager in Algonquin, Illinois.